Activities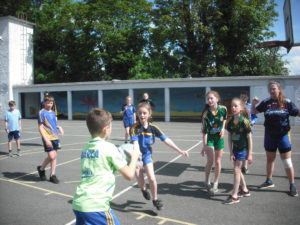 At Coole National School, we take part in a lot of sporting events. We strongly believe that physical education is an important area of the curriculum and makes a significant contribution to a child's personal, social and moral development. Therefore our children take part in year group challenges, inter-school competitions. GAA Football and Hurling, Irish Dancing, Swimming, Gymnastics are all taught in module form, during the school year. We do this to ensure full participation and a great experience for all.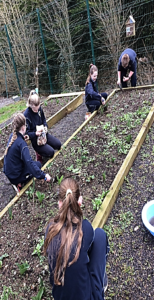 We all enjoy developing our school garden and learning about what grows. Designing and building projects to help the environment.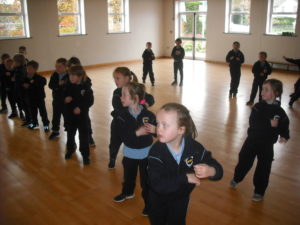 We take pride in our Active school pursuits, in which daily active fitness is a big part of the children's weekly learning.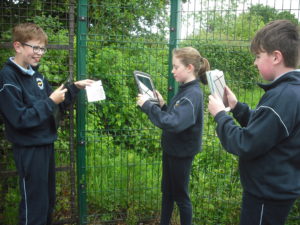 We take local History and Geography treks as well as school visits from time to time. Educational projects are undertaken on a regular basis.